Membership Benefits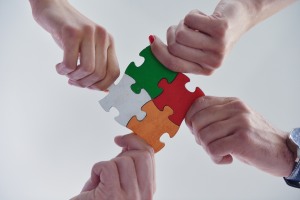 At Northwest Consultants, Inc. our job is to provide our members peace of mind while not becoming a financial nor bureaucratic burden to our members. We are bound by a clear corporate culture that encompasses our traditions, values and goals to help our member agencies become the best independent insurance sales organizations they can possibly be.

Some of the benefits our Member Agencies enjoy are:
Members of Northwest Consultants remain independent, but reap the benefits of a larger organization.
Members retain ownership of renewals
More than 30 regional and national companies contracted with NWC.
Pooled book of business overcomes individual company minimum production requirements.
Pooled book of business volume earns higher commissions and contingencies.
NWC Central Office in Spencer is equipped with a state of the art Agency Management System to support member agencies with accounting and other services.
Westport Insurance Corp. Professional Errors & Omissions Policy (IIABA sponsored policy) at group savings.
NWC provides a peer network from which member agencies draw insight and experience to help each other improve and grow their independent agencies.
Annual NWC Golf Outing to thank our companies and build relationships with company personnel.