About Northwest Consultants, Inc.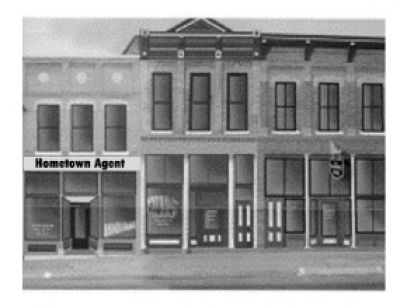 Northwest Consultants was established in 1972 and has grown to over 20 full service insurance locations in northwest Iowa.
Northwest Consultants exists to enable the member agencies to grow their individual businesses by providing insurance resources that would not otherwise be available.
Company contracting, pooled premium volume, peer group assistance, group purchasing power, and central book-keeping services are just some of the benefits of membership in Northwest Consultants, Inc.